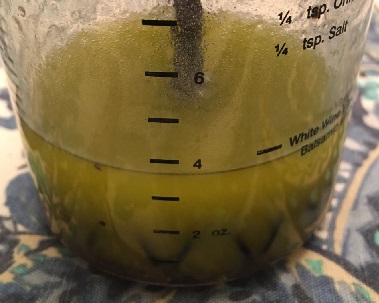 Lemon Vinaigrette Dressing Recipe
This Lemon Vinaigrette Dressing recipe requires minimal ingredients and it produces a nice lemon vinaigrette.

Ingredients:
6 tablespoons extra virgin olive oil
1.5 tablespoons freshly squeezed lemon juice
Kosher salt
Fresh ground black pepper

Directions:
1. Mix together the oil, lemon juice and season with salt and pepper.