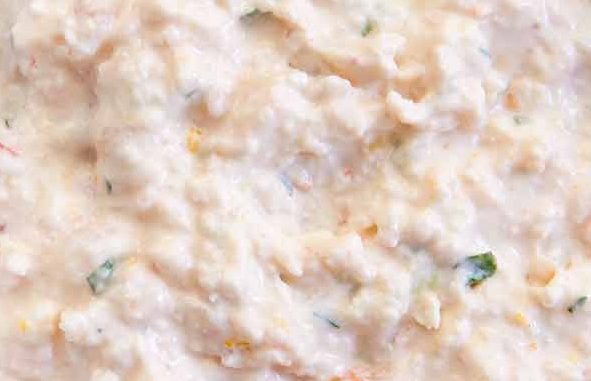 Shrimp Dip Recipe
This Shrimp Dip recipe is a quick downhome recipe that you can easily serve at your next party. The dip goes great with crackers as well as tortilla chips.

Ingredients:
8 ounces softened cream cheese
1/2 cup sour cream
2 tablespoons lemon juice
4 green onions, finely chopped (use some of the tops for color)
1 package dry Italian dressing mix
salt and pepper
1 dash Worcestershire sauce
1.5 LB. cooked shrimp (deveined and chopped)
1/2 teaspoon Cayenne

Directions:
1. Mix all ingredients
2. Chill for at least 6-hours to allow the flavors to gel.