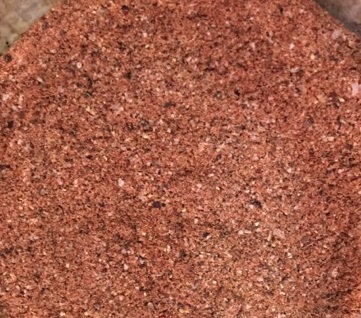 Southwest Dry Rub Recipe
This Southwest Dry Rub recipe is great on all types of meat and poultry. The recipe yields around 2-cups of dry rub and has the bold spices and flavors that are prevalent in Southwest cuisine.

Ingredients:
3 teaspoons chili powder
2 teaspoons paprika
1 teaspoon cayenne
1 teaspoon cumin
1 teaspoon ground coriander
1 teaspoon granulated garlic
1 teaspoon Kosher salt
1 teaspoon cracked black pepper

Directions:
1. In a medium-sized bowl, combine ingredients.
2. Mix well.
3. Store in an airtight container in a cool, dry place.